The Premier Residential Locksmith in Phoenix
At Johnny Locksmith, we offer dependable and honest residential locksmith services in Phoenix and the surrounding area. Our professional locksmiths have years of experience in their trade and we always supply our customers with the best quality locks and other security products. No matter why you need the services of a locksmith, we're always there to help.
Our residential services:
Daily locksmith services: 
We will provide same-day services or schedule an appointment with a time frame that works for you.
Emergency services:
We will make sure to be at your location as soon as possible.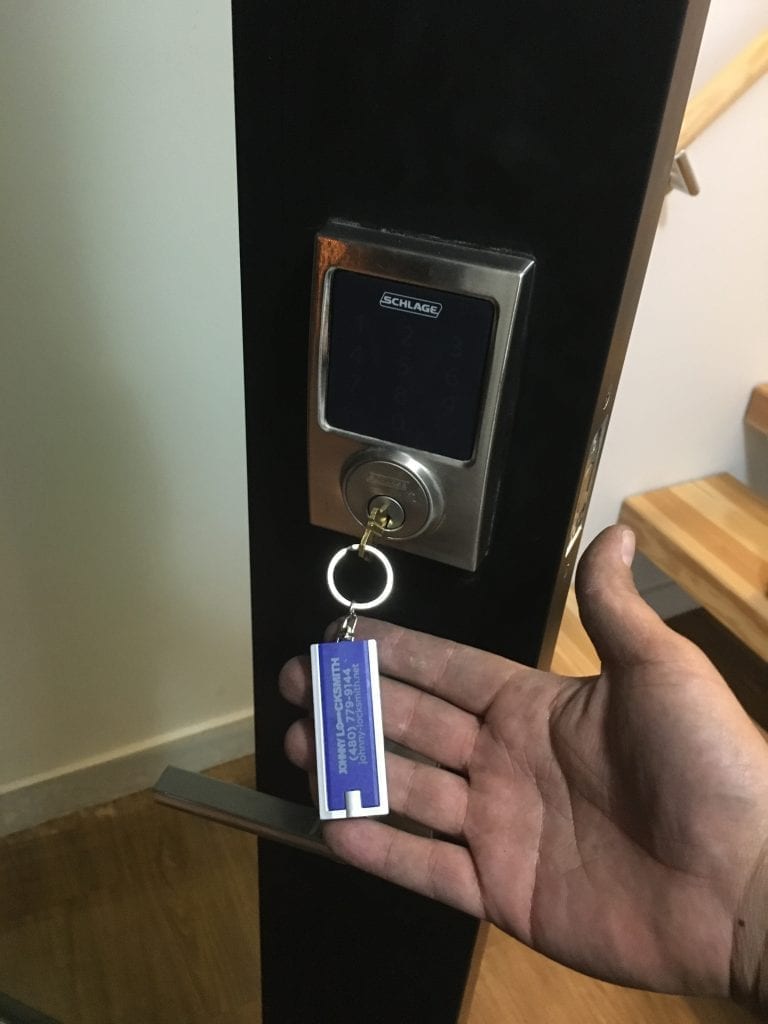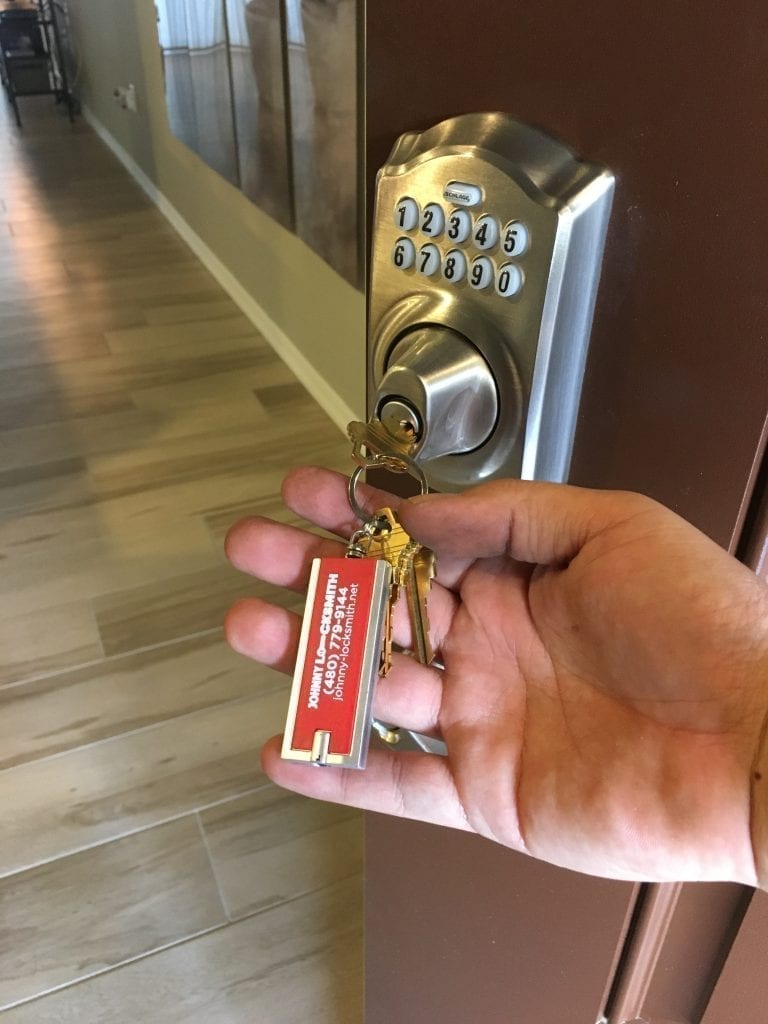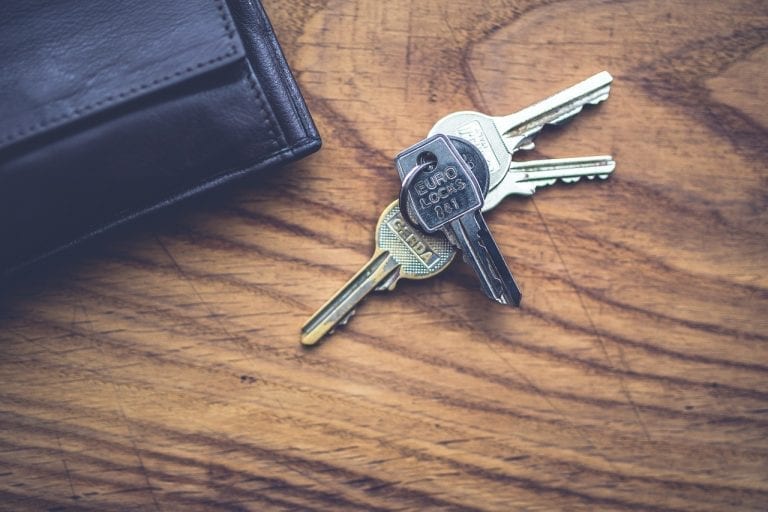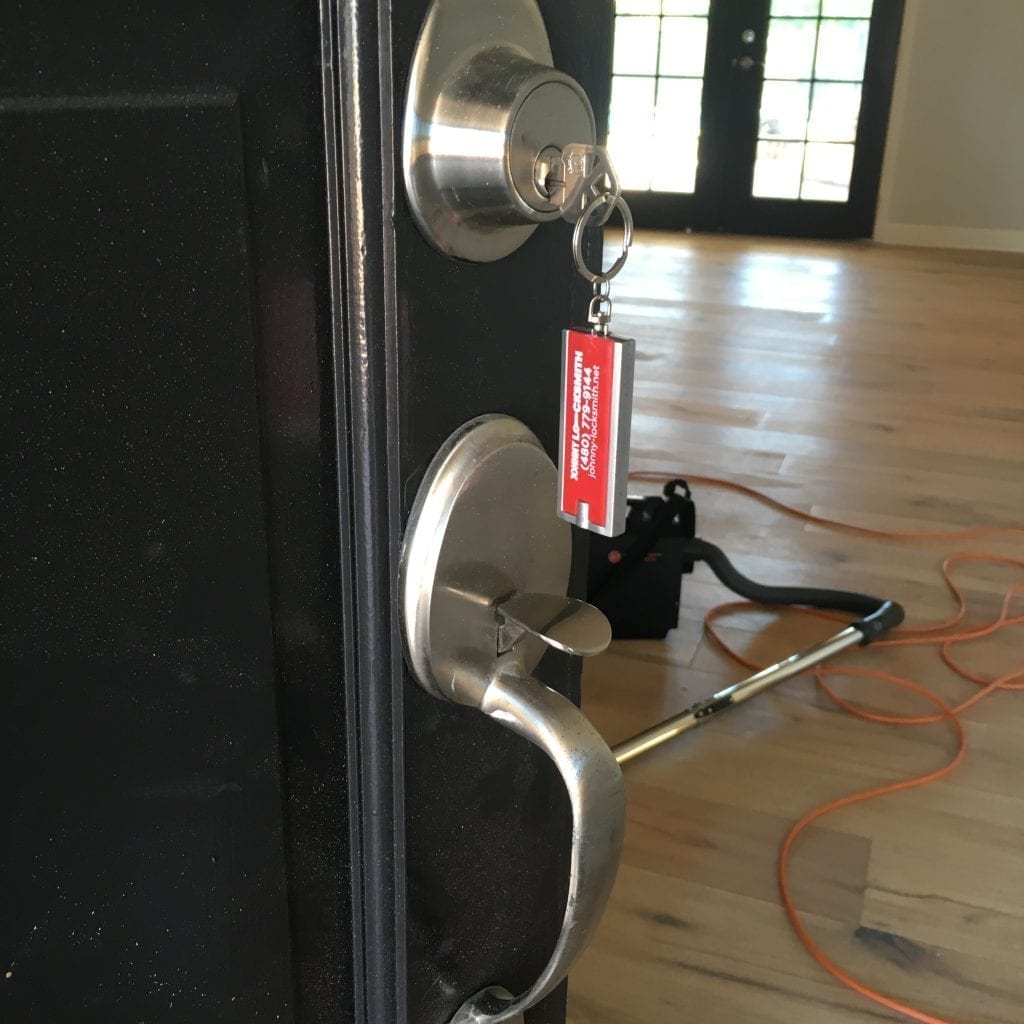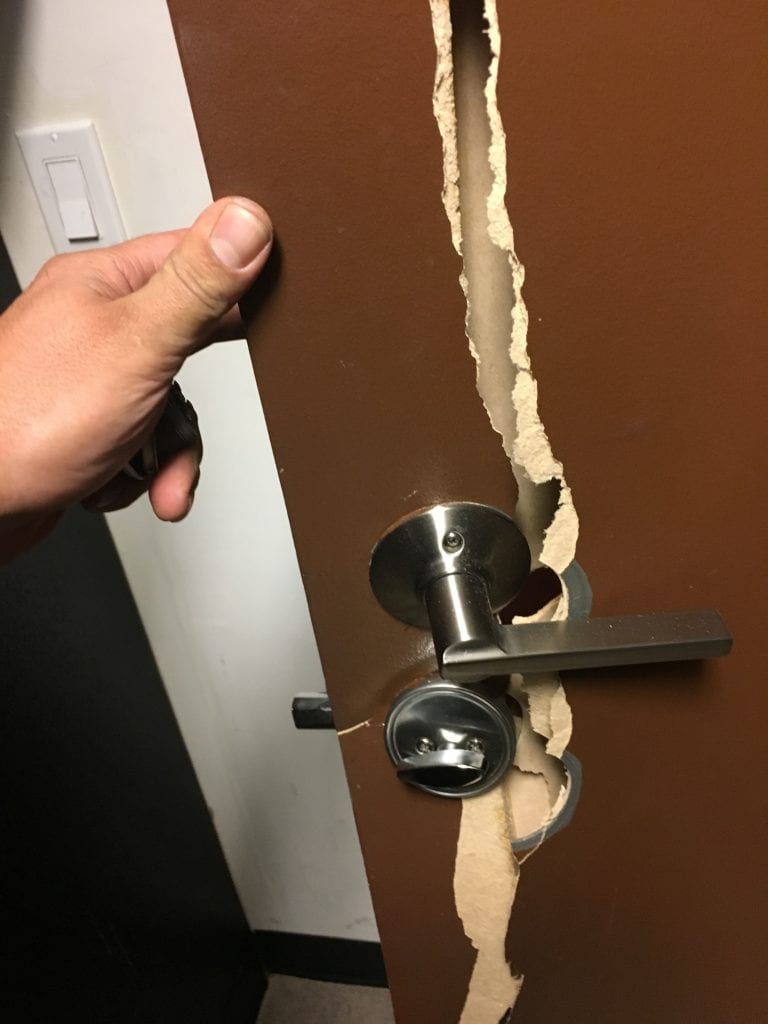 If you've acquired a new property and would like to get the locks re-keyed, we can do the job quickly so that you can be sure that you're the only one with the keys to your property. If the locks on your home are old and you would like them changed, we have a full lineup of modern high security locks to meet your needs. Our locksmiths will be happy to take care of the installation for you, ensuring that your new locks are correctly put in place for maximum security.
Sometimes, locks can experience various problems, such as becoming difficult to open or close. If that's your case, get in touch with us right away. Johnny Locksmith will send an experienced residential locksmith to your home to inspect the defective lock and make any needed repairs. Should the lock be broken or damaged beyond repair, our locksmith can install a replacement lock on the spot. We can also work on other locks besides the ones on your outside doors. Our locksmiths can service inside door locks, mailbox locks, garage door locks and many others.
We believe that our customers need to feel safe and comfortable in their homes. Know that our Phoenix locksmith company is licensed and insured and provides honest and fair prices.
What You Need To Know About Lock Change: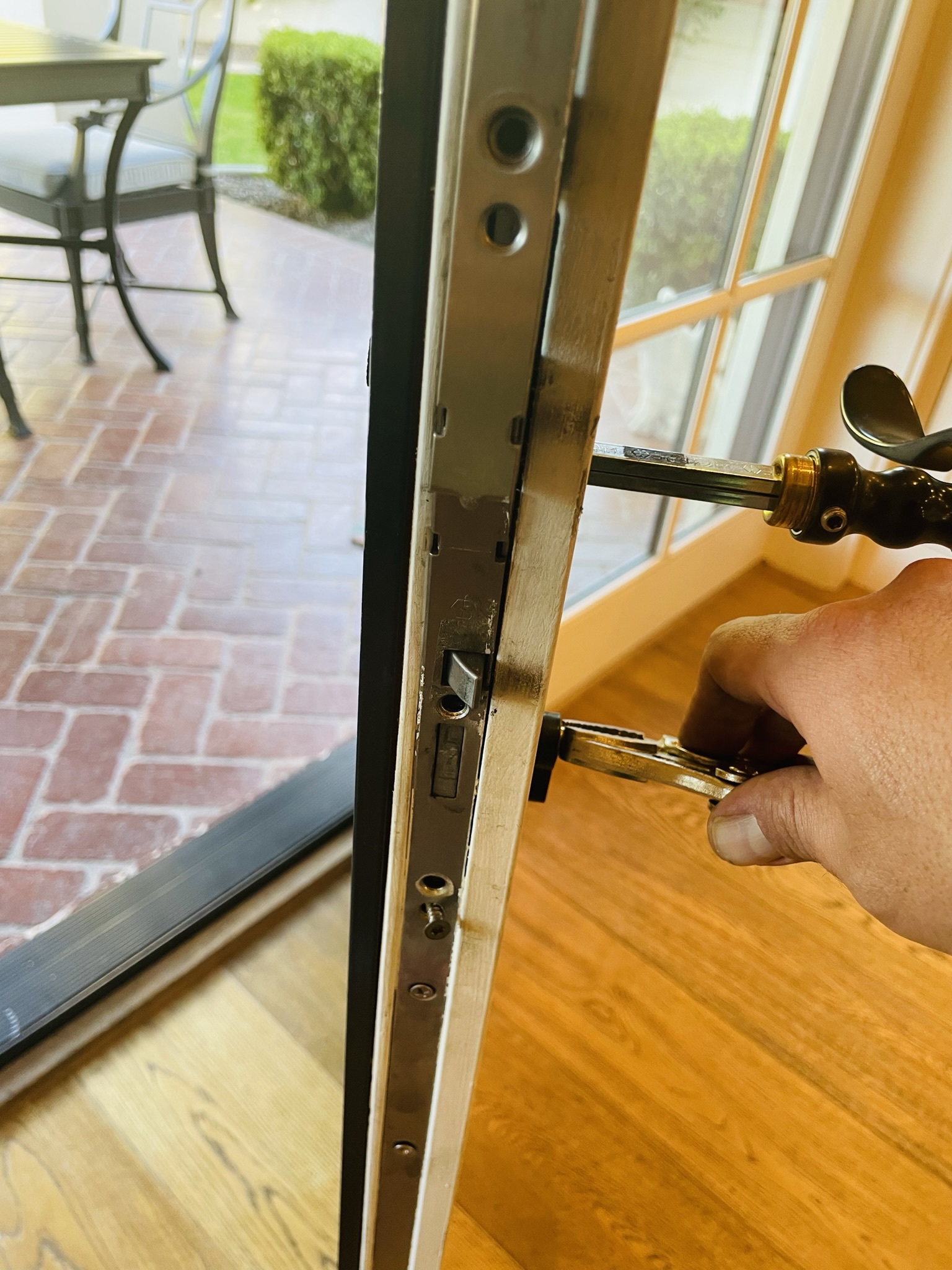 A locksmith is a professional who specializes in door locks, windows, safes, cars, etc. Locksmiths install, repair and adjust all sorts of locks, from automobiles to office buildings. Locksmith is somebody who deals with all sorts of locks. Anyone locked in a car or home is probably aware of some of the services provided by a locksmith, but locksmiths do far more than saving people from their locked homes or cars. Locksmiths can simply be considered saviors.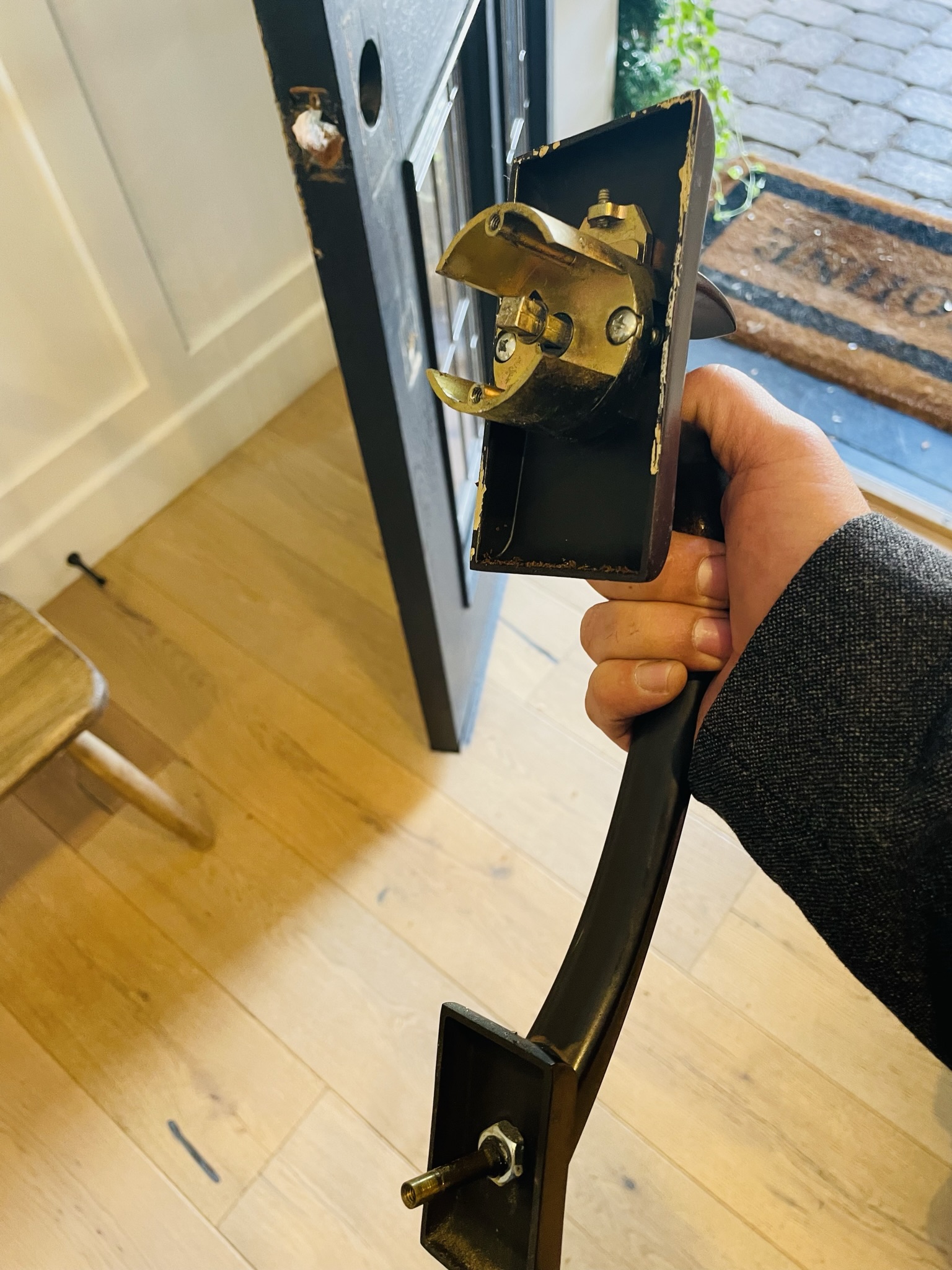 A locksmith will be able to change the various kinds of locks, the most common reasons why a lock must be changed are: • You just moved into a new house/apartment or changed your business address and you need to retain your key Standard. • Locks require an upgrade for security purposes. • Lost a key or someone has a key that they should not have. • Locking starts to be unreliable and can be very difficult to use. (Usually whacked or faulty) • You want to upgrade to a better security system. For example, upgrade the key locks on the door lock system.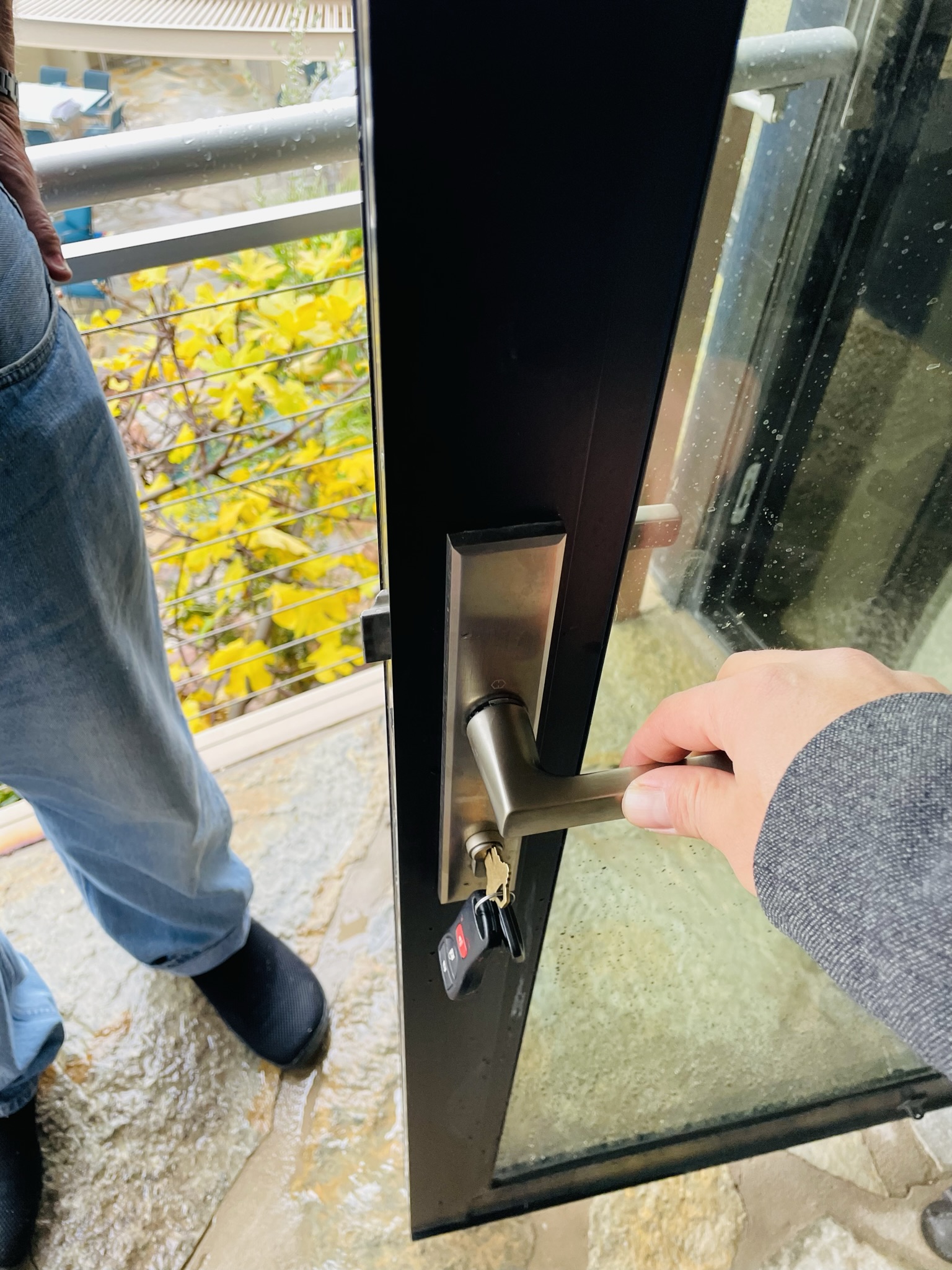 Repairing and modifying any type of lock is a risky thing, especially since you could unintentionally put your property at risk of theft if you fix a bad lock or misfire wrongly, a professional lock repair service is required to fix your lock.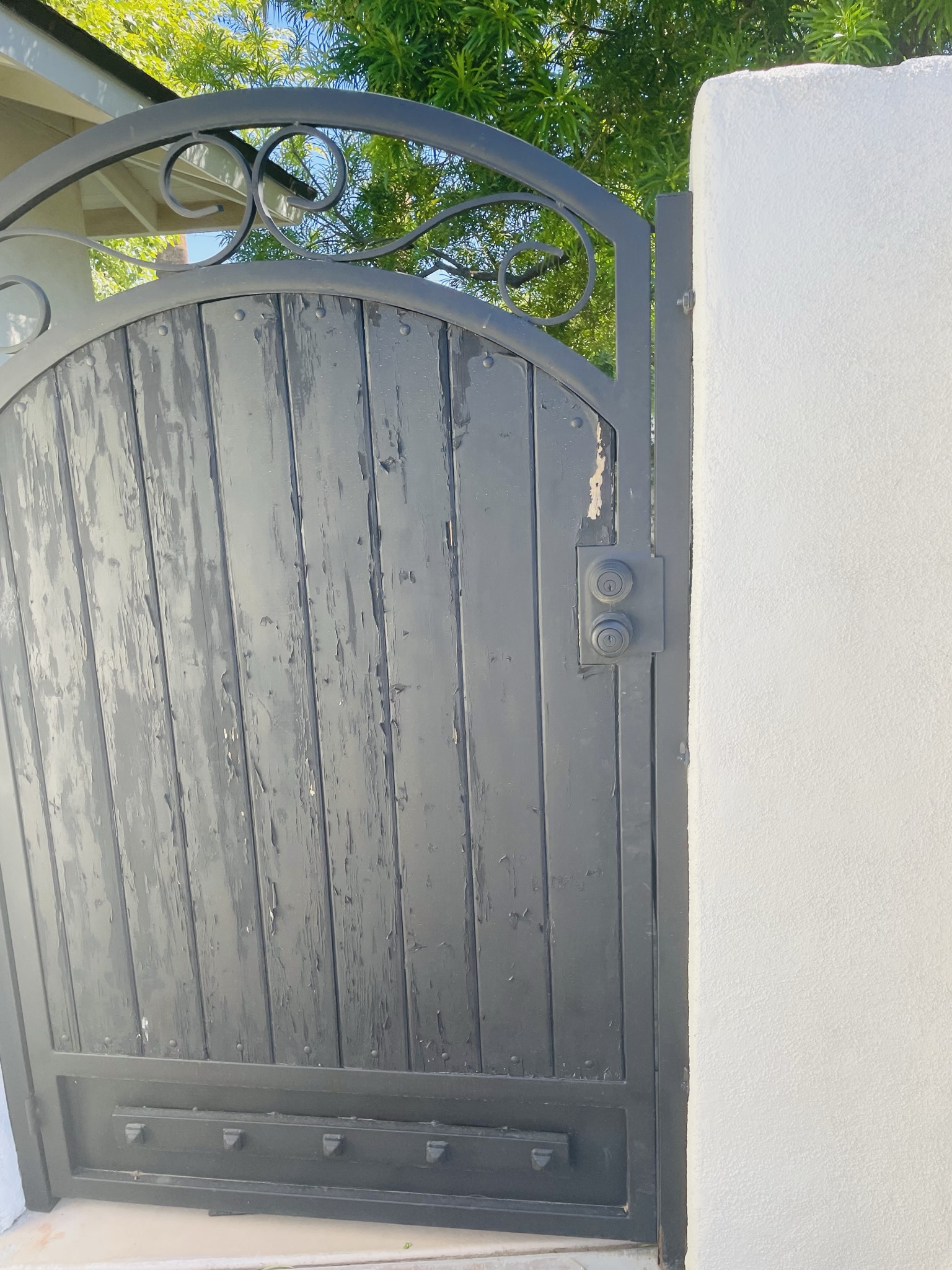 Locks are like any other mechanical device that can sometimes malfunction sometimes. However, since locks play a key role in the security system, every problem should immediately solve by a reputable locksmith like Johnny Locksmith to avoid any possible gap in your security system. While lock change has become a very simple task with the many locksmiths present in the country today, the real challenge is how to choose a locksmith that will provide a top notch lock change services.