Johnny Locksmith is a Phoenix-based locksmith that has been in business for over 10 years and is owned and run by locals.
We provide high-quality services at very affordable prices.
We are known as one of the best locksmith companies in the Phoenix metro area because of the work we do. As an experienced Phoenix locksmith business, we offer quick and professional services in the Phoenix Metro Area and nearby areas. We are locally owned and run, and we know the area better than anyone else. This means that our customers don't have to wait as long for us to get to where they need us.
We respond to all of your requests for service with the most up-to-date tools, so we can do any job on site, day or night. If you've lost your car keys or need help fixing your ignition, our trusted automotive locksmiths are the people to call. Johnny Locksmith wants all of its customers to be happy. We are a trusted local locksmith in Phoenix that takes pride in providing services of the highest quality at prices that are easy on the wallet.
For your peace of mind, we also offer a quality guarantee on all of our work. If you require a trustworthy locksmith in Phoenix, keep the name "Johnny Locksmith" in mind.

Johnny Locksmith is the best choice if you need help with your car or business quickly and for a fair price.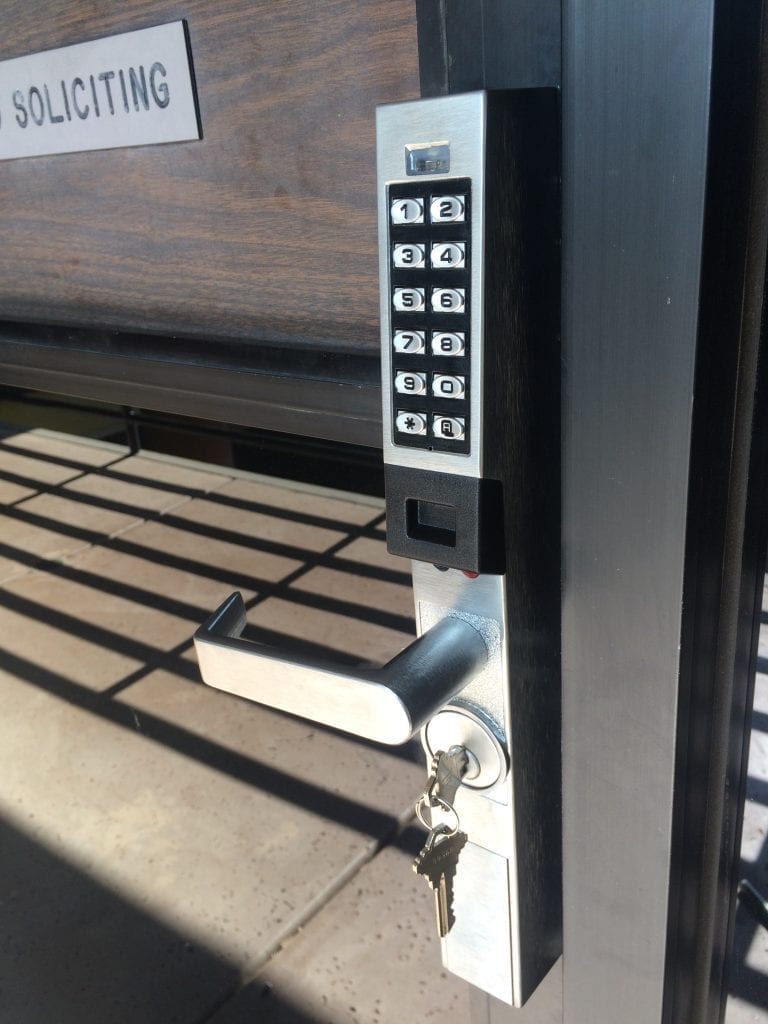 We do a lot of work with locks and keys for businesses and factories. We offer full locksmith services for both small and large businesses, and we do it all under one roof, making sure to fit your budget and security needs. You can rest easy knowing that we guarantee 100% customer satisfaction and provide excellent customer service 24 hours a day.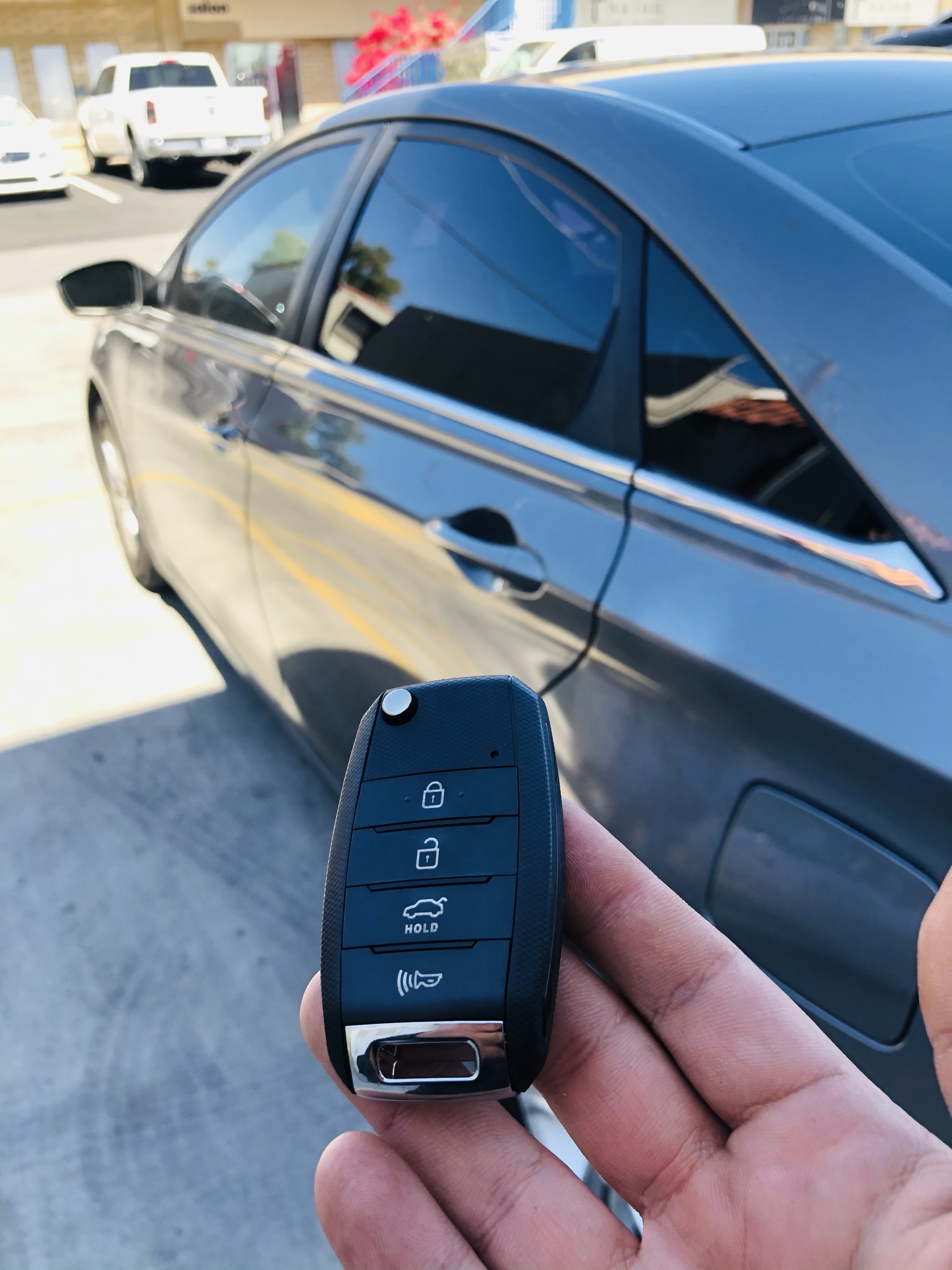 We have worked on many different kinds of cars over the years, so we know everything there is to know about locksmith services for cars. We can easily say that after making thousands of car keys, we are one of the most recognized key companies in Arizona and can do many things that others cannot. Once you contact us, we will immediately dispatch specialists that are experienced with your vehicle to provide the necessary help. Smart key replacement includes the 2022 model and ignition repair; we handle it all.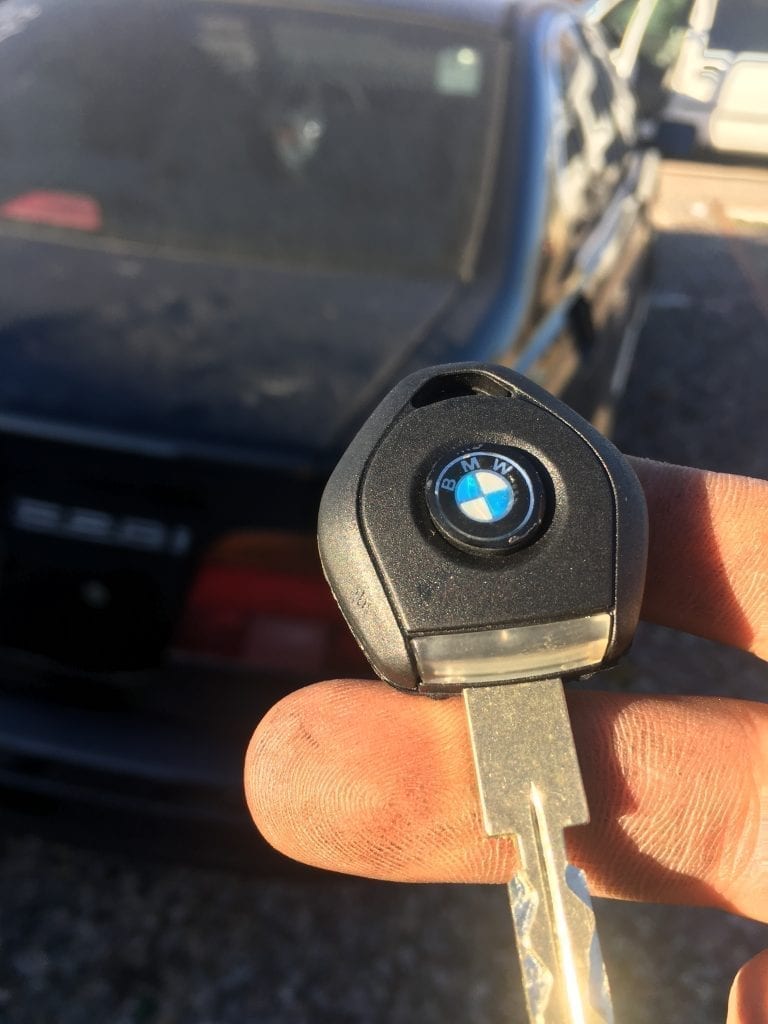 As a local locksmith with many emergency lockouts in our reputation, we know the area very well, so we can come to your location in the quickest time possible. Since you contacted us, our average arrival time has been about 25 minutes, and you can be confident and stress-free because of our professional service and reasonable prices. We understand how stressful it is to be locked out of your car or home or even to lose your car key, and we make sure to get to you as soon as possible and to provide honest service at fast and reasonable prices. Our emergency service is available 24 hours a day, seven days a week, and you can reach us at 480-779-9144 at any time.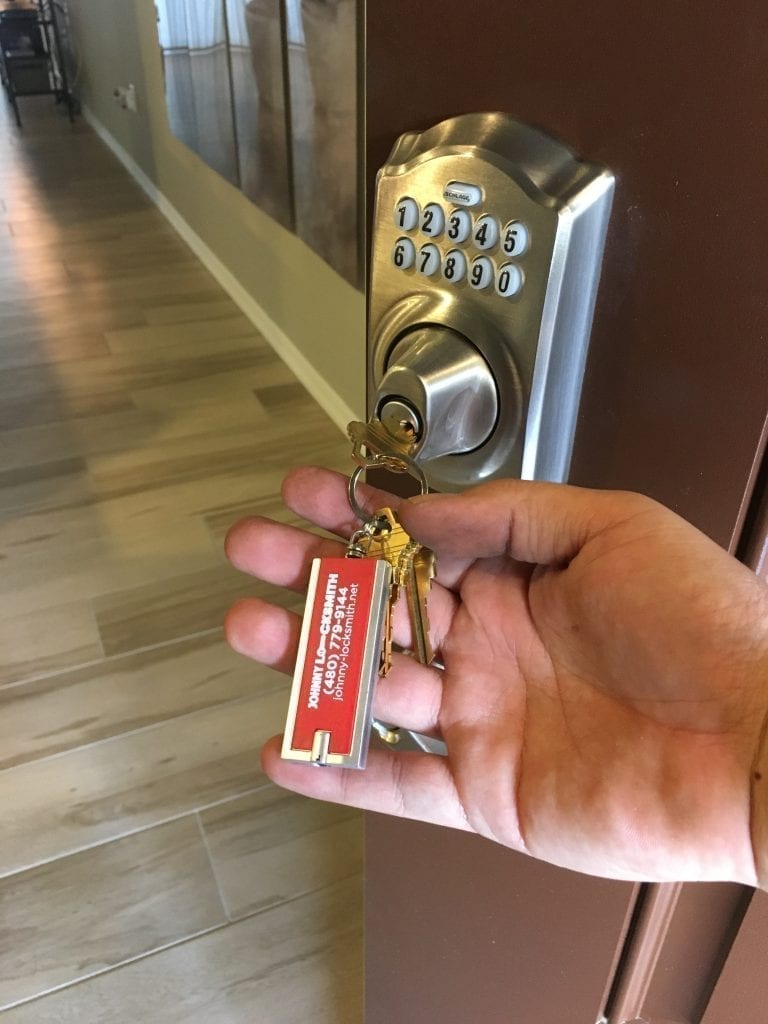 As Phoenix's best residential locksmith, we know what you want most when you call a locksmith. Johnny Locksmith comes quickly and only hires the most skilled, licensed, and enthusiastic professionals. In everything we do, customer service is important. If you're not happy with everything, neither are we. Don't wait until a problem comes up. Make sure that your locks are secure and that your valuables are safe. We put in the best locks so that you can get a good night's sleep. Too many people wait until it's too late to do anything before they act. They are broken into. If you think your home has been broken into, it's a terrible time to think that. We recommend that you change your lock keys every 3–5 years, and in case you lose your keys, rekey them immediately.