The History of Locks and Locksmithing: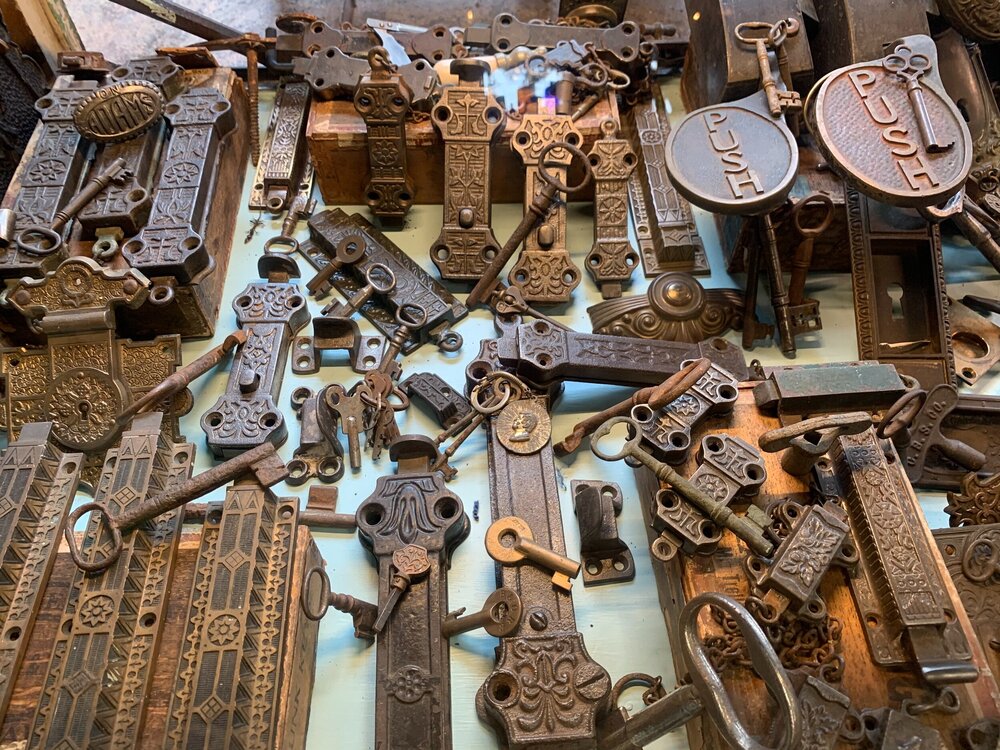 A Brief Overview of the History of Locks and Locksmithing:
Locks and locksmithing have been around since the beginning of time. The oldest lock ever found was in the ruins of the palace in the Assyrian city of Khorsabad, which was built in 704 BC. This lock had a wooden bolt that was held in place by a pin. A wooden key was used to open the lock.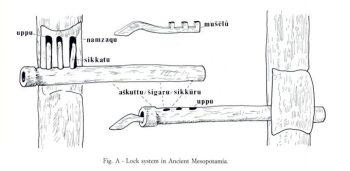 One of the oldest professions is locksmithing. It is thought to have started in ancient Egypt and Babylon around 4,000 years ago. According to popular belief, the first locks were small and portable and were used to protect goods from thieves who frequented ancient trade routes.
During the time of the Roman Empire, locks were made of metal and were more complex, with tumblers and pins. These locks were used to keep valuables safe and were often found in government buildings and the homes of the wealthy.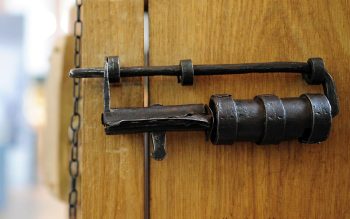 During the Middle Ages, locksmiths were called "sergeants of the law" and were in charge of making locks for castles and other fortified buildings and keeping them in good shape. Because these locks were frequently large and intricate, skilled craftspeople had to make and fix them.
During the Industrial Revolution in the 18th and 19th centuries, locks and keys were made in large quantities because of improvements in technology. This made locks cheaper and easier for most people to buy.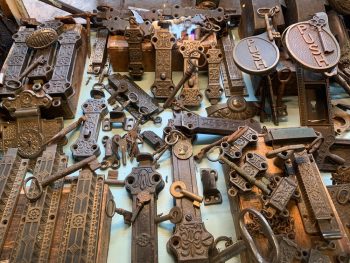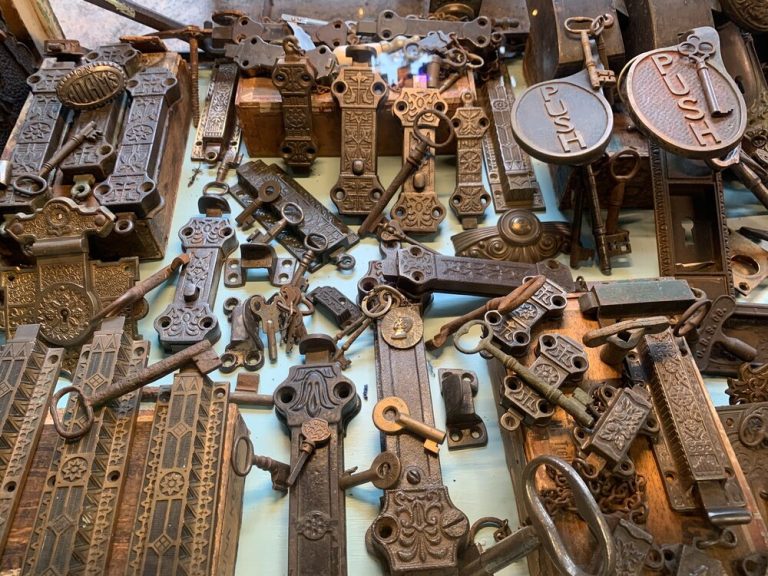 In the 20th century, Linus Yale Sr. made the pin tumbler lock, and Joseph Bramah made the lever tumbler lock. Both of these things changed the way locks were made. These locks were safer and harder to open than traditional locks, and many of them are still used in locks today.
In the past few years, electronic locks and "smart" locks have become more and more popular.
Sign up for our update info